I'm proud to claim Oh, Alchemy as a local area band made up of very innovative musicians. Like me, they all have careers that they care about deeply, but their muse is irrepressible and so they write whenever they can, record whenever they can, and rock whenever they can.
I've written about Oh, Alchemy before when I attempted my one and only music review, but I stand by my words. Oh, Alchemy produces fast-paced, eclectic, fun albums comprised of charming, quirky lyrics that convey a strong sense of joy from the lead singer. The arrangements suit the lyrics wonderfully (or perhaps that's the other way around), and I really love the choice of instruments Oh, Alchemy uses. With adept engineering and skillful production, Oh, Alchemy is an auditory feast offering new sound after new sound with each listen.
Because of the strong, catchy beats and fast, energetic songs, Oh, Alchemy is perfect for any occasion, whether it be a quick trip to the grocery store or a get-together with friends.
If you're looking for an upbeat, enjoyable listen with a great sound and unique songs, I recommend you give Oh, Alchemy a try.
You can find them at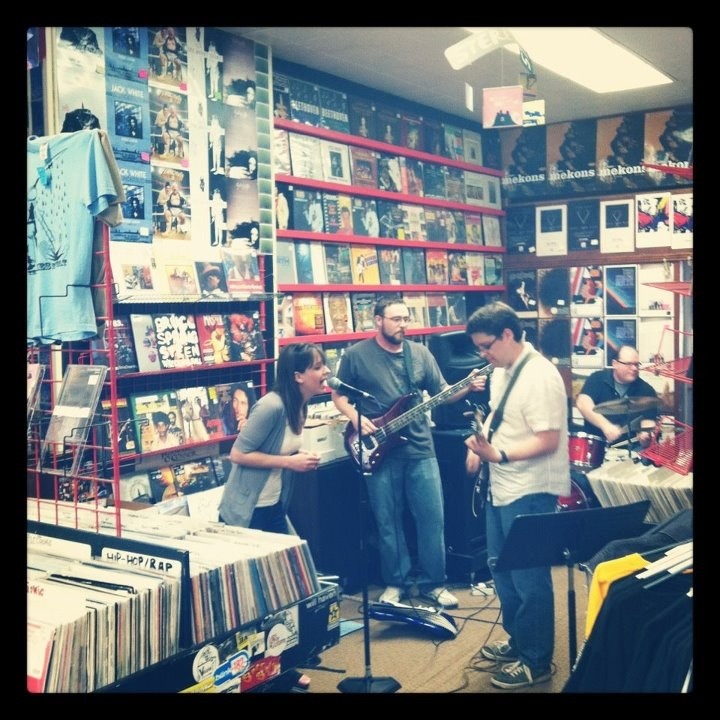 Picture taken from Oh, Alchemy's Twitter page