Like all of you, my wife and I heard great things about this seven-episode HBO series.  At under an hour apiece, we figured we'd give it a try.
Guess what?  The rave reviews are accurate – this is an incredibly satisfying experience.
I'l describe the plot without spoiling any important revelations.  Madeline and Celeste, respectively played by Reese Witherspoon and Nicole Kidman, are best friends in a very affluent town who befriend a younger mom named Jane, played by Shailene Woodley.  Jane is apparently a single mom and new to the community.  The three woman have children the same age who attend the first grade of the local school.  On the first day of school, Jane's child is accused of abusing a classmate, but the child proclaims innocence.  Laura Dern plays the bullied child's mother, Renata, and she is out for blood.  Battle lines are drawn between the parents of the children and tensions are running high.  It's then revealed that, weeks later, a murder has occurred during a fundraiser on school property, one that obviously involved parents.  The only question throughout the series remains … who was killed?  … And who did the killing?
Of course, there are many subplots to the show as well.  Nicole Kidman is trying to navigate a viciously abusive relationship with her husband; Reese Witherspoon must somehow share her oldest daughter with her ex and his second–seemingly perfect–wife played by Zoe Kravitz.  Shailene Woodley is trying to keep her sanity as her child is vilified and she strives to reconcile her own tumultuous past.
The show somehow manages to balance several elements that normally shouldn't fit together at all.  It is darkly funny, but it's also incredibly tense.  At times the childish behaviors of the grownups will make you cringe, but they will also touch your heart as you watch their emotions get flayed.  The abuse Nicole Kidman suffers will shock you, disgust you, and make you angry.  Yet, throughout the entire series, the mystery remains as to who got killed, and who is the murderer?  As you probably guessed, the show gives everyone a motive to kill, and everyone has also upset someone else enough to kill them.
The real magic of Big Little Lies is the editing, though.  They edited each episode brilliantly in that they keep that mystery thriving, they give you just enough information to keep you guessing without giving it all away, and they offer little snippet after little snippet to keep you coming back for more.  Furthermore, while the big mystery is obviously the grand finale, each character also has minor mysteries that are built upon and revealed little by little, which proved very satisfying as well.
That's how I would describe Big Little Lies — satisfying.  From start to finish, each episode left me riveted.  And when the events of the murder are finally revealed?  I couldn't have asked for a better depiction of the moment.  The set up, execution, and resolution were perfect.
I highly recommend you watch this show if you haven't yet.  My wife and I both loved it.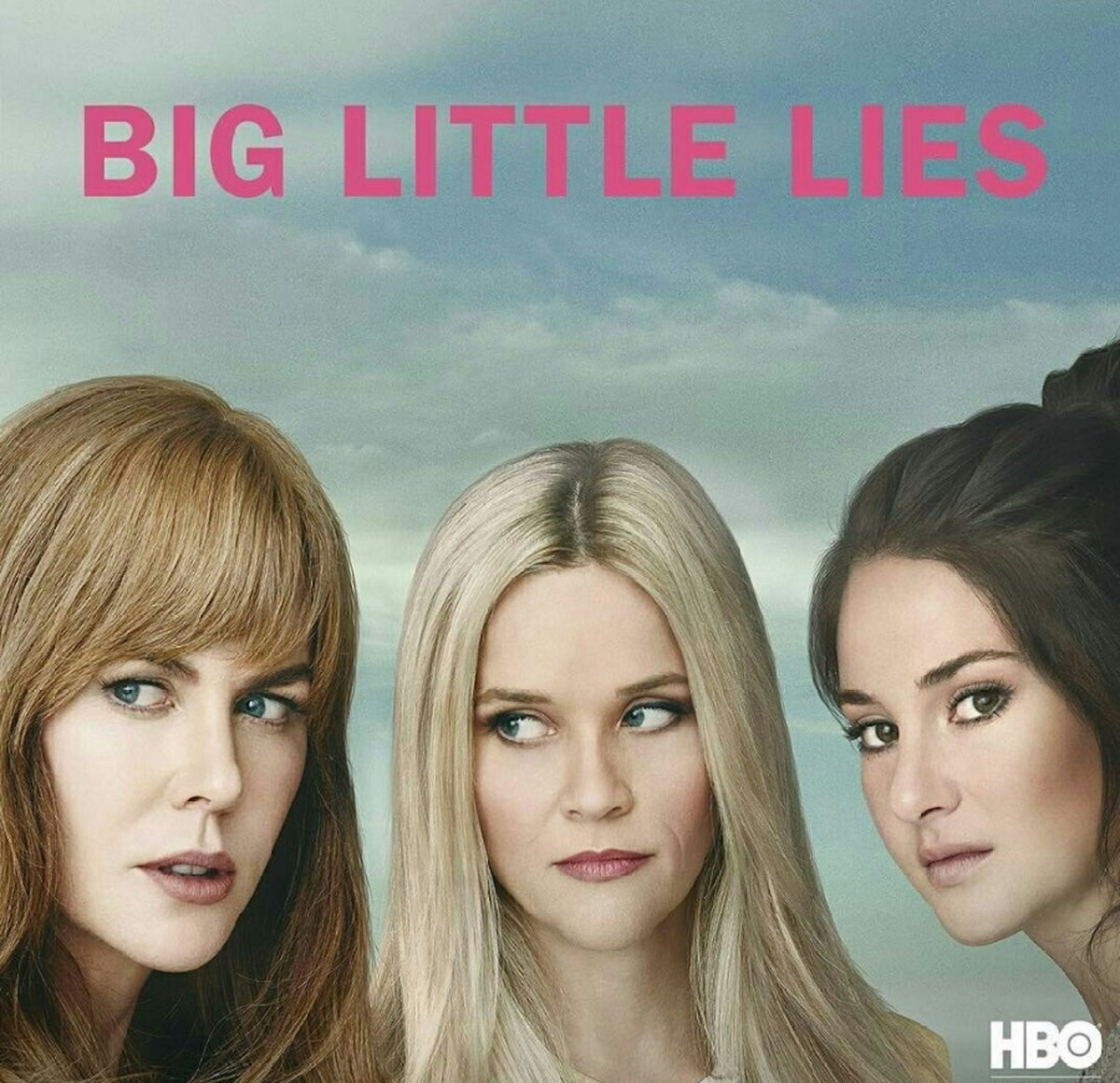 (Did you enjoy this review?  Check out Scott William Foley's short stories HERE!)